Chair's Message 2020-2021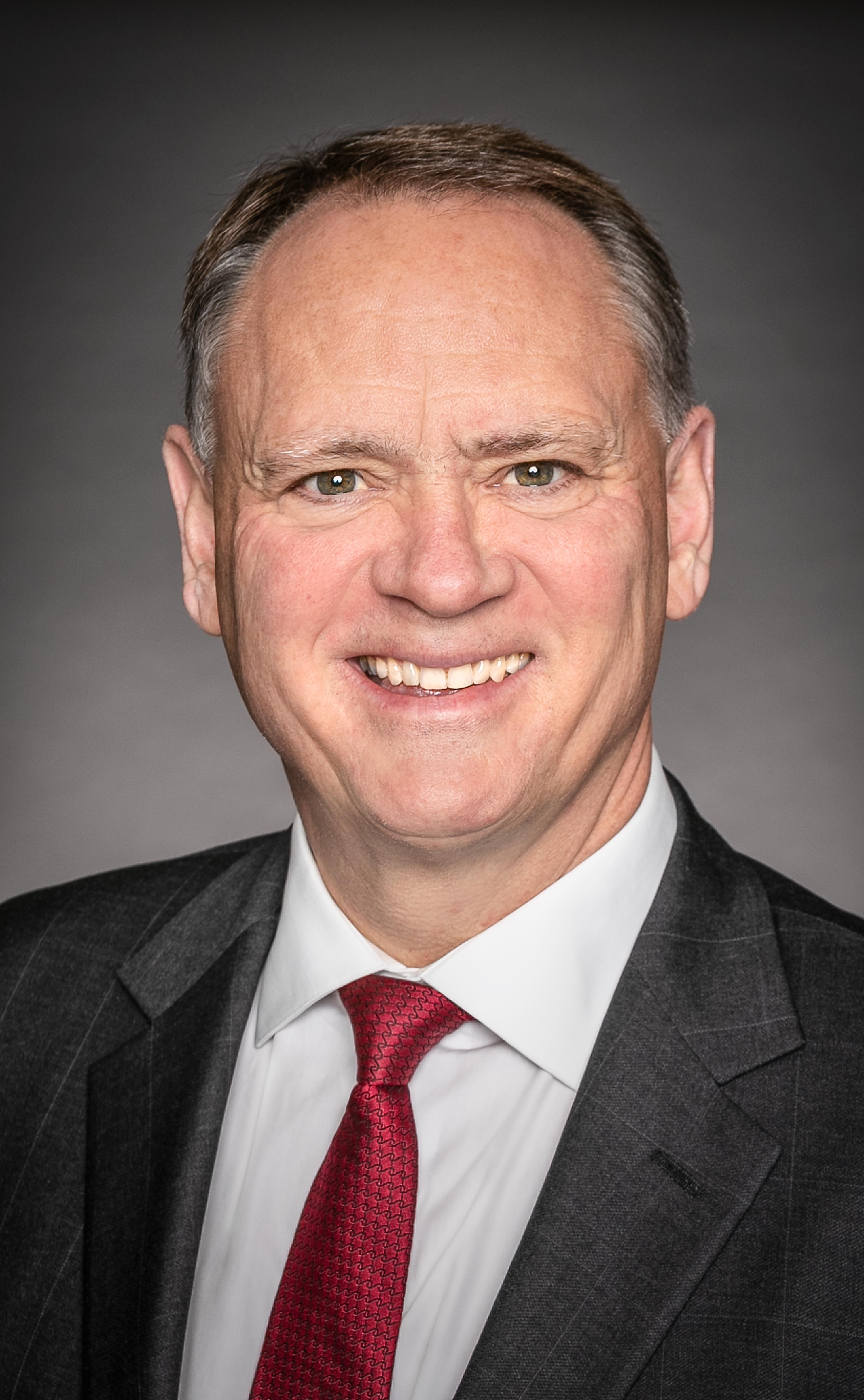 I am honoured to be re-appointed as Chair of the National Security and Intelligence Committee of Parliamentarians (NSICOP).
I would like to extend a warm welcome to the new and returning members of the Committee. I look forward to working with them to continue the important work of providing a non-partisan approach to the scrutiny of national security and intelligence issues in Canada.
The Committee's first priority will be to prepare for the tabling in Parliament of the 2019 Annual and Special Reports. The Committee will also work with the NSICOP Secretariat to consider proposals for the reviews it will undertake over the course of 2020.
We look forward to early engagement with senior officials in the security and intelligence community charged with keeping Canadians safe. We will also solicit the views of academics and civil liberties groups, whose perspectives on national security challenges are important for the Committee to hear.